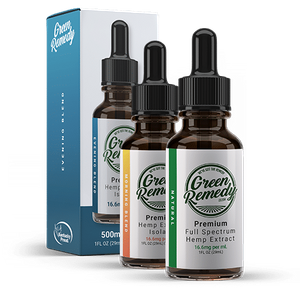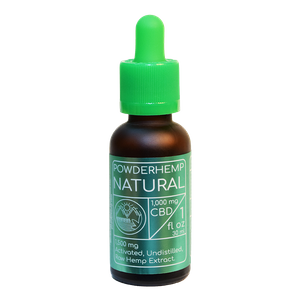 We are proud to carry two top brands of CBD oils Green Remedy and Powderhemp.
Powderhemp is committed to providing unmatched integrity of hemp products. Created from all-natural, unrefined hemp extract, wholesale, and private labeling options are held to standards and independent laboratory testing, ensuring exceptional consistency, potency, and purity.
Green Remedy is a vertically-integrated company providing unrivaled quality control delivering you the safest and highest quality CBD products possible.